About this product
Balance and harmonise the whole self with Lavender, Geranium, Petitgrain and Patchouli.

Our pulse point roller balls are made using only 100% pure essential oils to benefit both the mind and the body. They can be applied to the wrists, temples, forehead or behind the ears – whenever they're required!
Size: 10ml
Ingredients: Oryza sativa, Carthamus tinctorius, Pelargonium graveolens, Lavendula angustifolia, Pogostemon cablin, Citrus aurantium, Helianthus annuus, Rosemarinus officinalis leaf extract. D-limonene, linalool, citral, citronellol & geraniol occurring naturally.
Origin: United Kingdom
Extraction Method: Steam distilled
Colour: Colourless to pale yellow
Odour: Pleasant, herbaceous, with floral notes
Vegan: Yes
Organic: No
Discover the health benefits of Lavender here.
External use only: keep away from eyes and children. Store away from heat and sun. Seek advice if pregnant or with a medical condition.
This product cannot be guaranteed free from traces of nuts or other allergens. Seek medical advice before use if you are pregnant or suffering from any medical conditions or allergies. Always conduct a patch test before using any new product.
Store in a cool dry place away from sunlight.
As our products are natural, the colour and odour may vary from batch to batch. We are continually improving our products and so on occasion the product you receive may differ slightly in appearance from images displayed on our website. But don't worry, it doesn't affect the quality or performance of your product – it's just down the natural and organic variations in our ingredients.
We describe and promote our products in good faith. The information given with regard to the beneficial properties of our products (including medicinal and beauty) depend on popular opinion. We do not express these thoughts as facts. The beneficial effects of our products may vary depending on the user.
Roll onto your innerwrist and side of your neck and inhale the aroma to help restore harmony to your day.
UK Delivery:
Free UK delivery on all orders over £99 (or £3.95).
(Orders will arrive in 3-5 days and will be sent with Royal Mail).


International Delivery:
Please click here to view our international shipping table.
Deliveries are made in cooperation with Royal Mail and their international partners.
We reserve the right to deliver goods up to 28 days after date of order although we expect to process orders within 1-3 business days. Worldwide shipping is sent via Airmail.
Please note that it is the customer's responsibility to adhere to their local tax regulations; this includes import duty and VAT.
Order Process:
Once we have received your order we will send you an automated email with a unique reference number. We will send you a further email once we have posted your items and that payment has been taken from your card.
You should then receive your order within three to five working days (UK) unless otherwise notified.
Returns Process:
If you wish to return an item for an exchange or refund, Please see our Returns and Exchanges Policy for more details.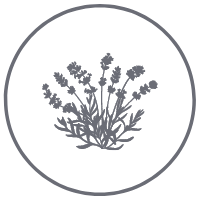 Pure Essential Oil's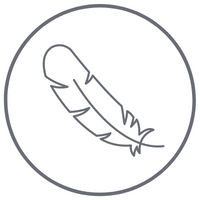 Gentle on your Skin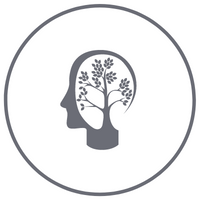 Helps To Balance & Harmonise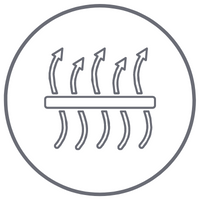 Helps To Release Tension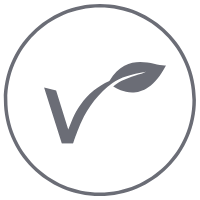 Vegan Friendly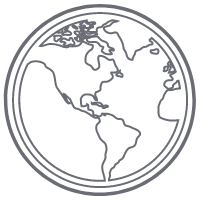 Made In The UK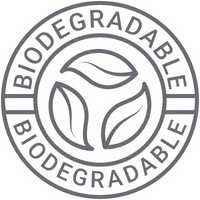 Biodegradable
Reviews